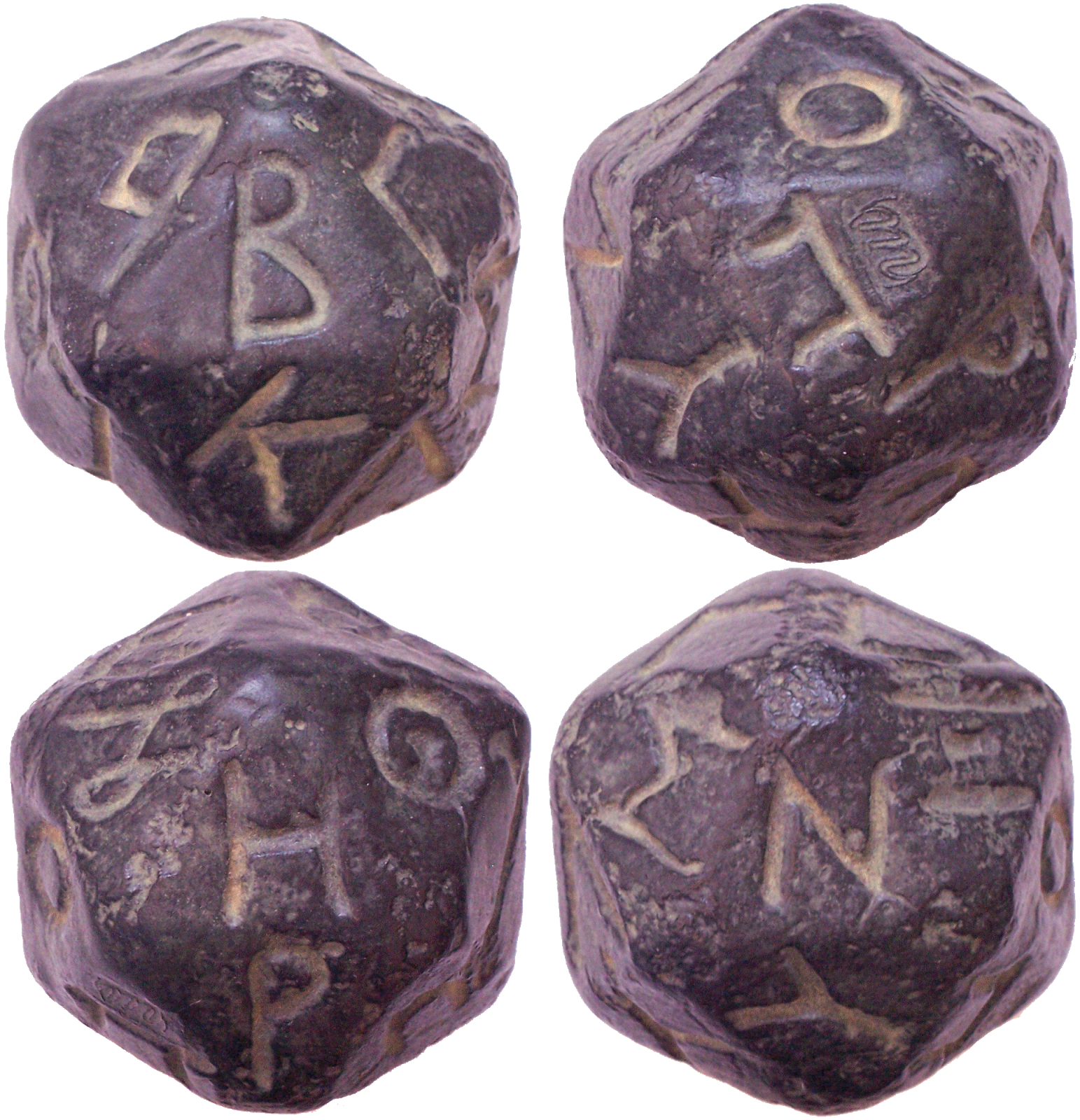 The MiniMooc use several STEAM methodology as Object Based Learning Method, task learning, Multidisciplinary learning and use the game as tool for learning.
It allows students to develop some skills like:
communication in English, critical thinking, creativity, collaboration, problem-solving, analysis of the situation and to find the most convenient strategy of approaching.
digital skills-working with Excel, creating formulas , sorting and analyze data, creating bars, mathematical reasoning.
The objectives of the course are:
to adapt the student with the concept from the theory of probability
to adapt the students with Excel: collecting data, creating tables, creating formulas, creating graphs
to allow the students creativity to flow in creating their own game but using the principle of the game
to imbued the mathematics in games, to engage students in looking for solutions.
to create develop strategies for win-win situation and to promote collaboration and communication
The game as a learning tool
This lesson aims to use games to develop new knowledge and skills and why not to change behaviors . The games create a context, give the player an objective related with a business or a situation that the player find himself in . The player became actively involve into scenario and work to find solutions to achieve the objective.
The games offer the possibility to player to apply strategies they read about or try their own strategies with out impact in real life .
The game make the player as central character who takes decisions, take control and all the actions affect direct the player. The consequences of the decision are experienced of the player became captivated in the story , eager to win. This create a strong emotional connection to improve, to learn to master to knowledge to succeed.
The impact of museum in learning
Moving the classroom in the museum open new learning perspectives to students because the taught subjects became alive through sensorial literacy. Students can see, touch, hear, smell -absorb information through senses in this way enhancing the conceptual understanding. We are talking here about object-based learning a method that stimulate curiosity , insightful and critical observation, develop the abilities to make interdisciplinary connection between the concepts beyond the bounds of taught subjects. These builds lateral thinking and develop skills as problem-solving with wide application in professions.
Each miniMOOC is developed on the same methodology, including the parts Engage, Explore, Explain, Extend, Evaluate. You can browse all miniMOOCs with guest account, however if you want to mark the checked resources (which you explored, which still need to be explored), to post something in Forum, to provide us Feedback or to do Moodle tests - you need to self-create an account by selecting login and creating an account with your Gmail (or other) acount.

Please self-create an account if you want to post something - we would appreciate any comments of suggestions or questions (just note that project ended in August 2022 and it may take time for us to respond).